January 2022 intake
With A Career Changing Level 5 Diploma In Education And Training Leading to Qualified Status. Teachers Train Teachers is specialised in securing teacher training opportunities at London's top Universities, Colleges, and Training providers.
RESERVE MY FREE TELEPHONE CONSULTATION!
Most Universities and training providers do not provide placement for you. You will be responsible for having to find your own placement which many individuals have found very difficult at times. At Teachers Train Teachers we guarantee your work placement at your local school.
As an experienced and licensed educational consultant we are partnered with Colleges and Universities we offer the most affordable training and flexible schedules.
We are helping to make teaching (QTLS/PGCE) applications, UCAS applications, and SLC application guidance. We have a team of experts who have served more than thousands of students from 2012 to till now.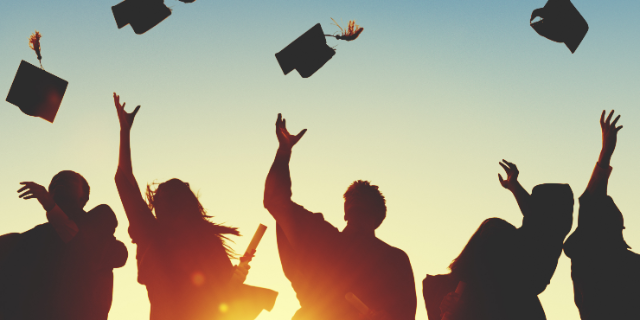 Start Teaching Career with Level 5 Diploma in Education and Training.
See why more and more people are choosing Teachers Train Teachers to get into teaching!
100% Free career counselling and admission processing
Support from our qualified advisers and careers expert team
Guaranteed Placement in a school
 Submit your teaching application through us to get a quick response
Free Interview preparation
Absolutely Free support for the UCAS application
Free support for student finance approval
Application to admission dedicated career adviser
The Level 5 Diploma in Education and Training (DET) leading to full teacher qualified status (QTLS) is recognised as being the same as the QTS.
The Diploma in Education and Teaching (DET) is a popular route for prospective teachers who want to pursue a non-university route into becoming a fully recognized teachers. The Level 5 Diploma programme typically lasts one year You can apply for Qualified Teacher Learning and Skills (QTLS) status once you've successfully completed your training. The QTLS is equivalent to QTS (Qualified Teacher Status in England, allowing you to work as a qualified teacher in state schools.
Are you passionate about teaching?
The Level 5 Diploma in Education and Training is suitable for individuals who are already practising within the education sector, or those who are not currently practising but have a significant amount of experience and now wish to consolidate that with a formal qualification. The course is a 120-credit qualification and Pearson awarding body credits it.
Through this course, students will gain the experience and knowledge required to meet the necessary criteria through a combination of theoretical study and practical activity. We will deliver the theory content through our one day a week in-class training sessions. And we also provide the practical activity is during a teaching practice placement in a real-world teaching position. This can be either a position the student already occupies at the start of the course or a position that Teachers train teachers will find for the student. The only restriction is that there must be a mentor at the placement who is able to support and verify the trainee's work.
This training prepares students to teach in a wide range of contexts. Upon successful completion of this course, students will be able to
Plan and implement schemes of work
Develop teaching and learning strategies,
Teach effectively in public and private schools, colleges, and universities in many countries all over the world.
Teachers train teachers has also partnered with education recruitment agencies to help students find their perfect job within the teaching sector.
Applying for full qualified status 
You must have achieved the following minimum requirements to be eligible to apply for QTLS.
You must have a minimum of 100 hours of teaching experience.
Teachers Train Teachers will provide you with placement at a school near to you.
You'll need to have achieved Level 2 English or mathematics, or Level 3 if you are taking units in teaching literacy or numeracy.
How to fund teacher training? 
Tuition fees / Maintenance loans
We want our potential students to know how much it will cost and how they can get money to go to one of our partner universities. Studying with us is a real investment in your future; if you are studying for a Level 5 Diploma in Education and Training (DET) you may qualify for funding through Student Finance.
Student Loans & Student Grants
A loan to cover your tuition fees and a maintenance loan towards your expenses. You pay the loan directly into your bank account at the start of the term. You have to pay the loan back.
At the beginning of the semester, the student grant is put into your bank account. Additional money (up to £3,250) for qualifying full-time students only and you will not have to pay back.
         Be Trained, Be Qualified, Be a Success!